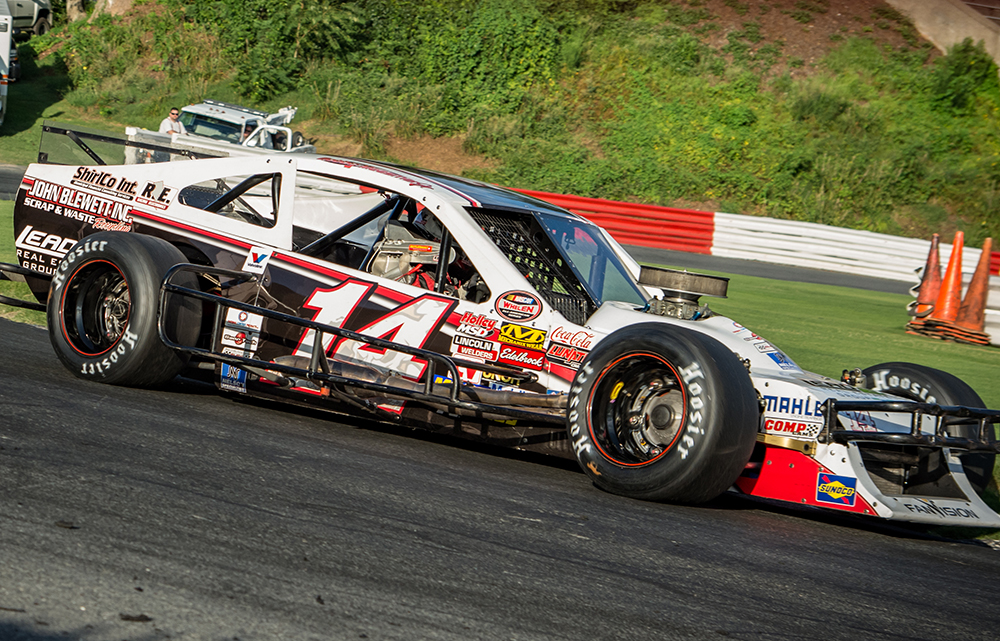 Hughes Motorsports with driver Bobby Measmer Jr. are hard at work finalizing plans for their 2019 season.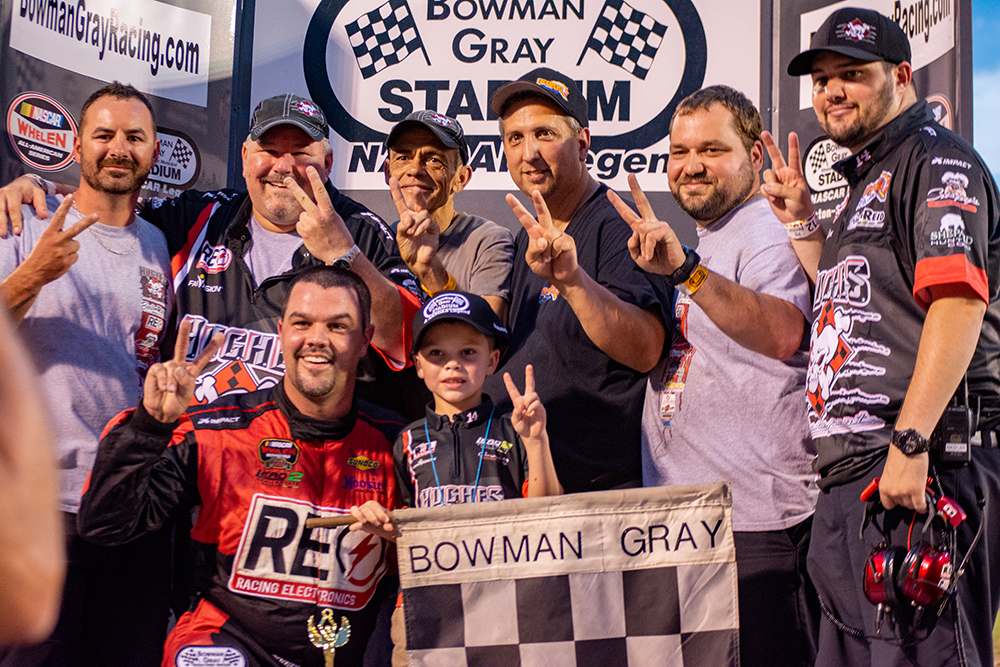 Re-live all the action of Bobby Measmer Jr.'s victory for Hughes Motorsports in photo form, thanks to our friends at Brenda Jane Photography.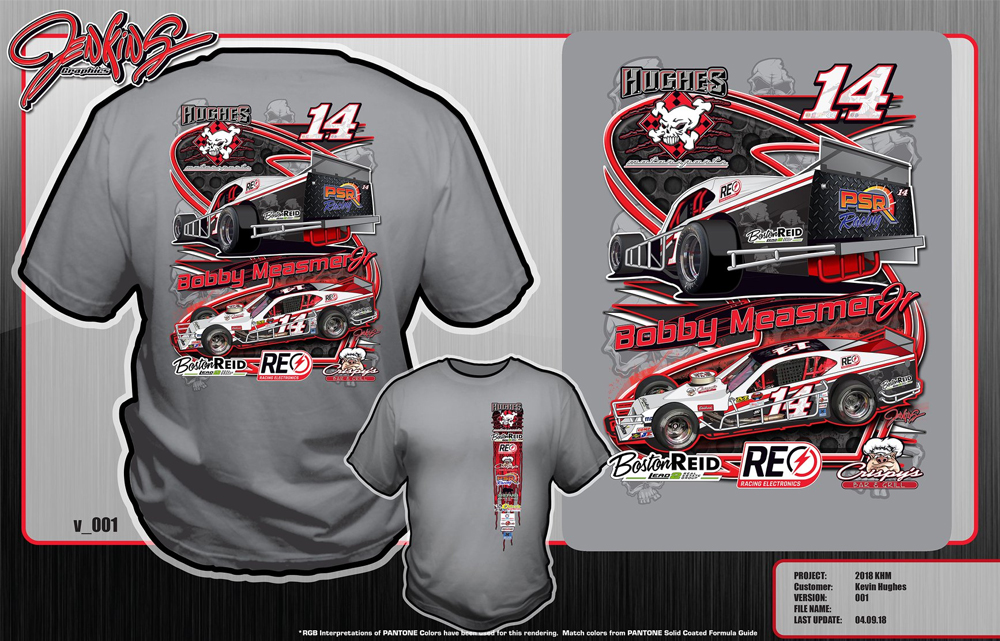 Hughes Motorsports is proud to unveil all-new apparel for the 2018 Modified racing season.
Bowman Gray Stadium is NASCAR's very first weekly track, a famed quarter-mile where the sound of roaring engines and cheering fans has been heard since 1949. Today, a new generation of legends races at Bowman Gray. This season, future Hall-of-Famers may be taking the checkered flag, giants of racing whetting their appetites at the longest running weekly track in all of NASCAR. Click here to learn more about Bowman Gray Stadium
2018 season complete. 2019 schedule info coming soon.
Photo credits: Brenda Jane Photography