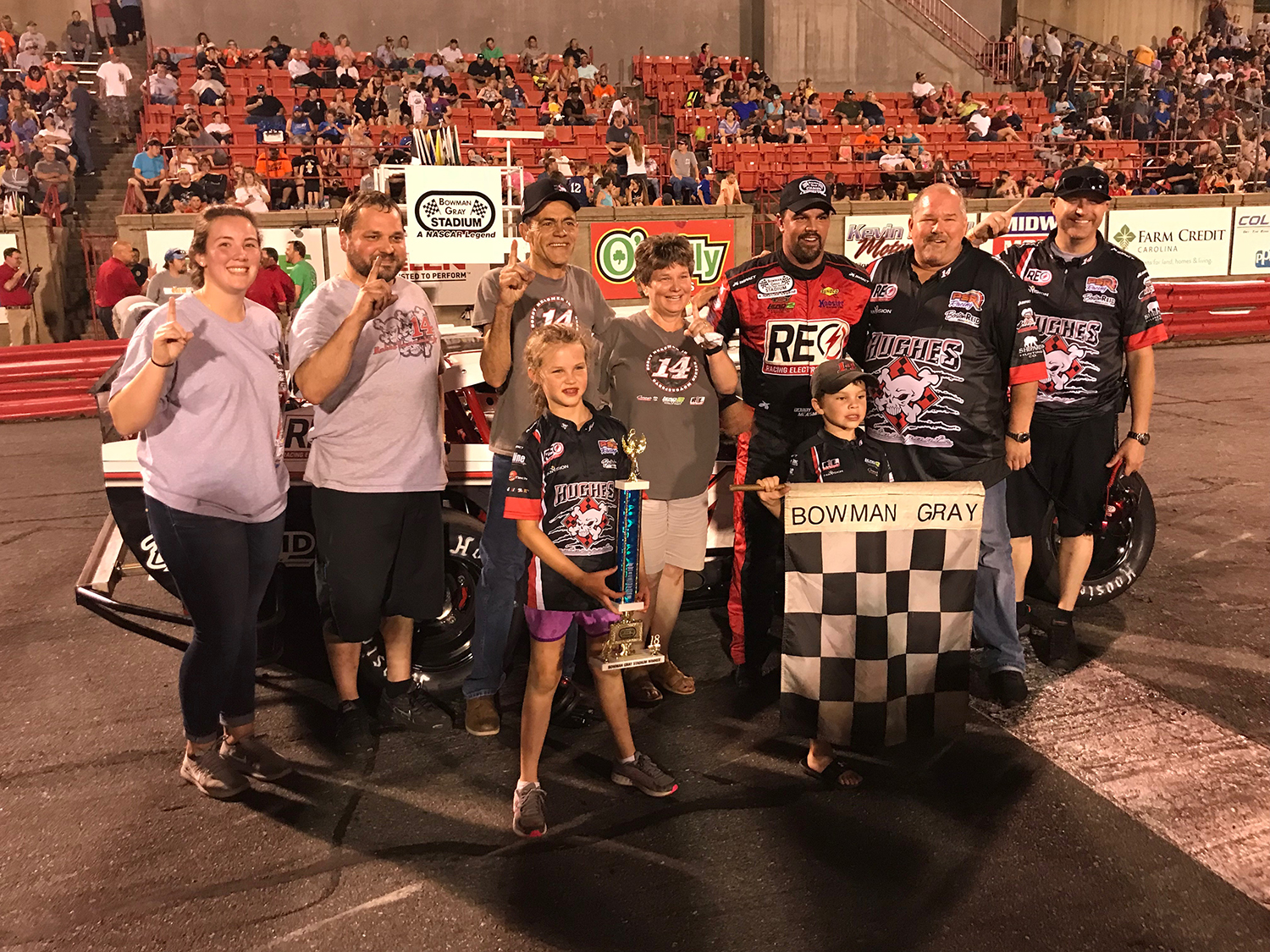 Some of NASCAR's most legendary names are etched into the record books at Bowman Gray Stadium. On Saturday, May 12, Bobby Measmer Jr. added his name to the historic track's win list.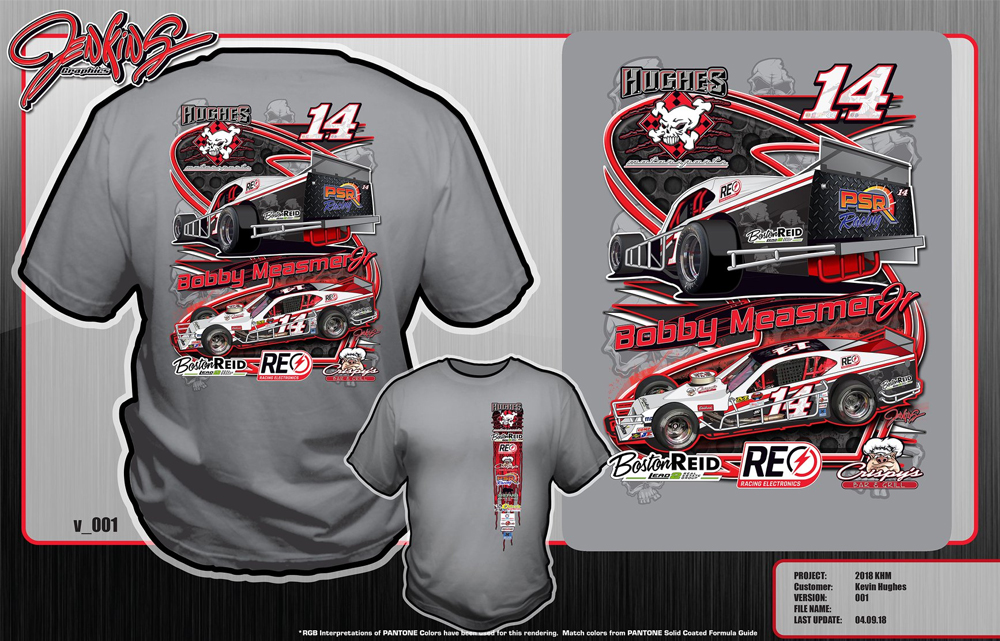 Hughes Motorsports is proud to unveil all-new apparel for the 2018 Modified racing season.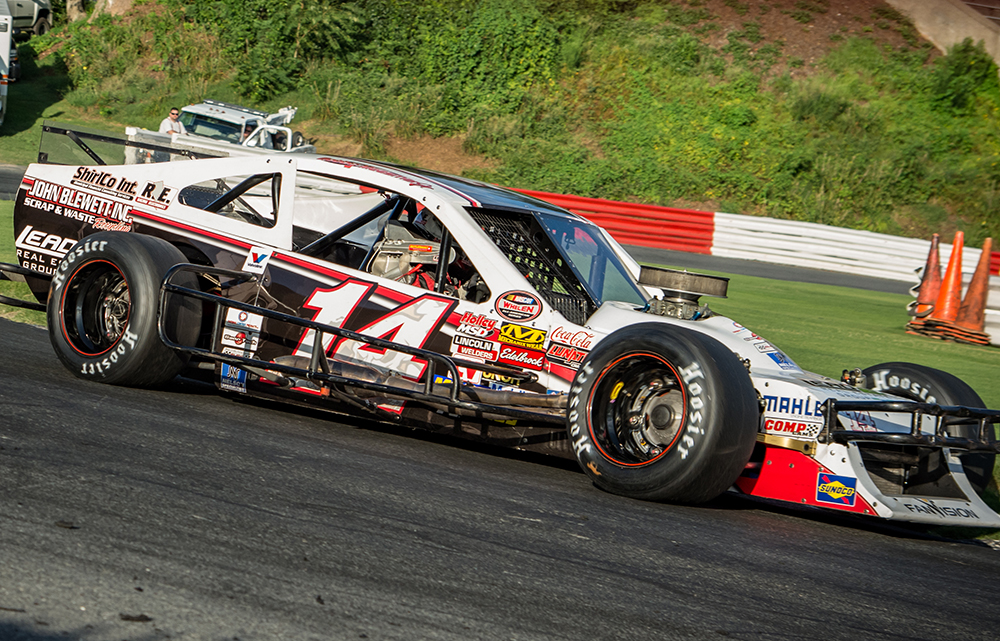 Welcome to the all-new online home of Hughes Motorsports and the No. 14 Modified driven by Bobby Measmer Jr.
Modified 100 Lap Feature
Saturday June 23
Bowman Gray Stadium
Modified Twin 25's
Saturday June 20
Bowman Gray Stadium
Modified 100 Lap Feature
Saturday July 14
Bowman Gray Stadium
Photo credits: Brenda Jane Photography